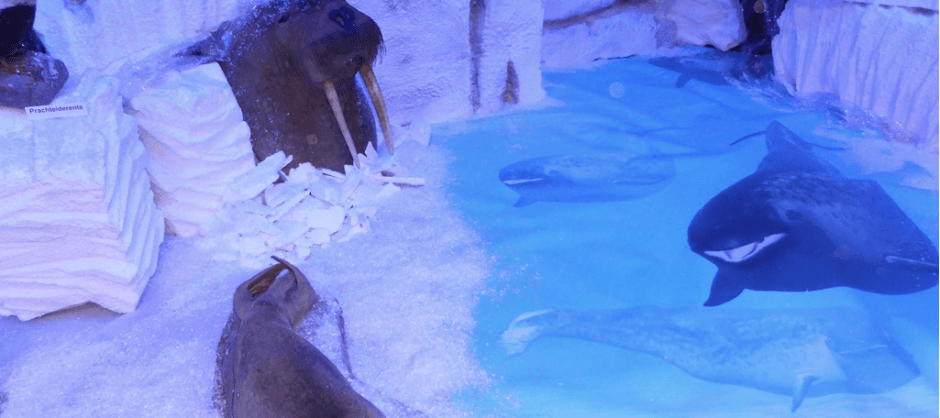 Museum Flooring & Trade Show Flooring
Project examples: Take a look here at great projects.
FOTOBODEN is the perfect flooring for museums, special exhibitions or galleries. Design your floors with FOTOBODEN in a theme design and make use of the floor area to communicate information. Often used examples are old maps, paintings, routings or thematic connections. Whether it is a partial area or the use of the entire room, you give your project an impressive appearance. This way you enhance the visitor's experience and thus also the frequency.
1. Every motif, every size, every shape
2. As floor – or also as wall covering
3. Install, clean, use again
Examples of use: Museums floors, exhibition floors, gallery floors, visitor guidance, entrances, decoration, sponsoring floors, and much more.