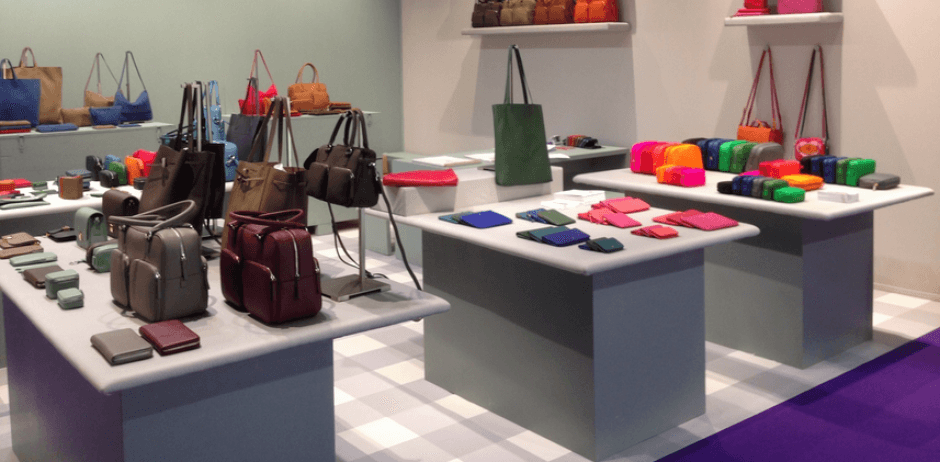 Specialised Trade and Retail
Project examples: Take a look here at great projects.
There are many different areas of specialised trade and retail in which FOTOBODEN can be used. A new door has been opened and there are all sorts of possibilities for those surfaces that, up to now, have not been used for promotional purposes. Your customers generally look at the floor to orientate themselves, and it is there where you can draw their attention. Whether at the POS, by display stands, in shop windows or in the showroom, FOTOBODEN gives shopfitting a brand new perspective.
Examples of use: POS advertising spaces, shop-in-shop, showrooms, activity areas, changing room areas, sitting areas, children's play areas, display stand floors, goods carrier floors, and much more.