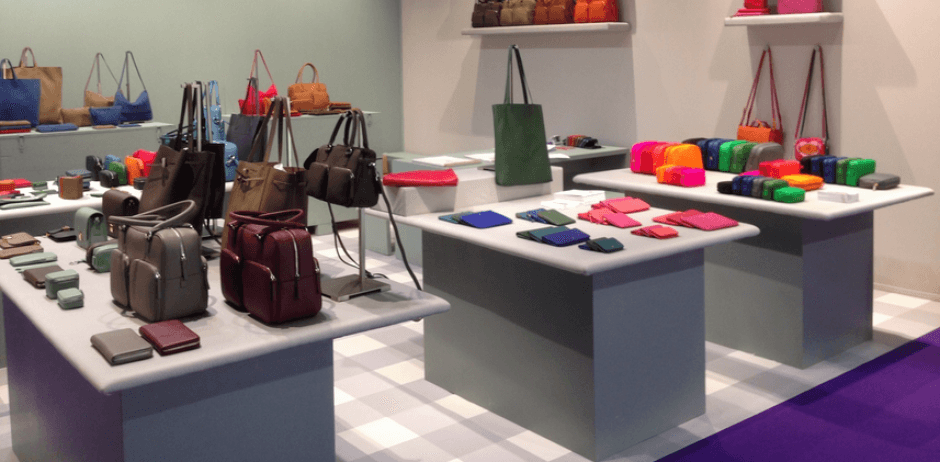 Flooring for TV, Theatres and Studios
Project examples: Take a look here at great projects.
Flooring in TV studios is very often monochrome and unspectacular due to its diverse utilisation. Have you ever thought about an optical match of the floor to the subject of the programme/show/film? Just imagine a goal-shooting contest on a perfect football field. The cooking studio shows a motif with fresh vegetables and the moderator of the science show stands in outer space. From now on the floor can also be marketed to companies as advertising space for extraordinary shows. FOTOBODEN is also the ideal flooring for theatre floors and photo studios.
Examples of use: Theatre floors, stage floors, studio floors, green screen/blue screen walls or floors, advertising spaces/ sponsoring floors, dance floors, film settings and much more.
Flooring for TV, Theatres and Studios examples