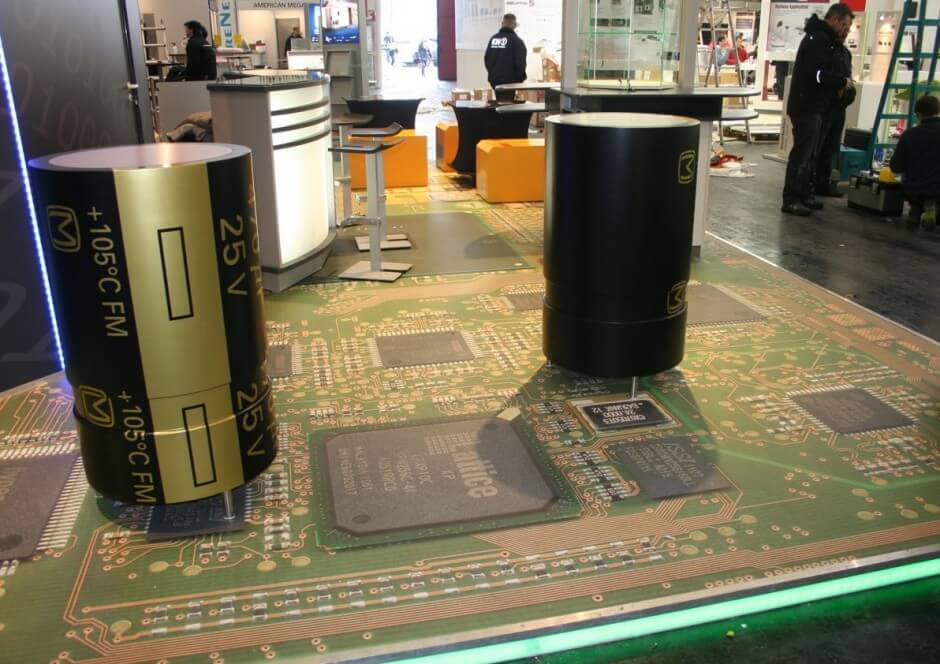 Trade Show & Exhibition Floors
Project examples: Take a look here at great projects.
The success of your involvement in a trade fair or conference is determined by the quality of your contacts. The more attention you generate at an event, the greater your chances are to make NEW contacts with the potential to close business deals. With Fotoboden you increase your visibility and frequency! A small investment with a big impact.
Examples of use: Trade show floors, exhibition floors, conference floors, advertising spaces, sponsoring spaces, visitor guidance, red carpets, bar and table covers, inlay floors, monochrome floors and much more.