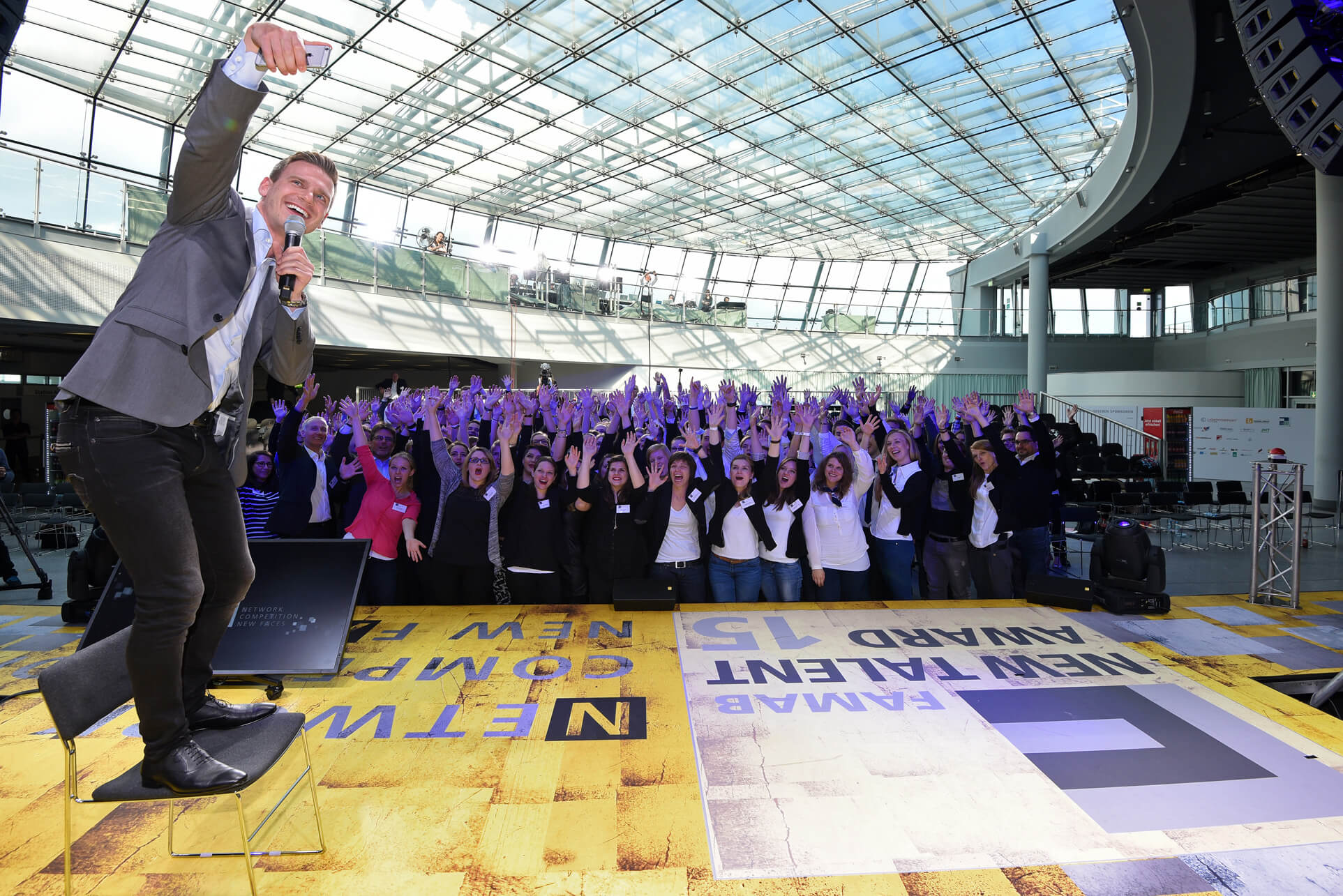 Flooring for Stages and Events
Project examples: Take a look here at great projects.
The stage is the flagship and the no.1 photo motif of many events. The event logo on the stage will be depicted on every press photograph – go ahead and test it! Welcome your guests with a red carpet – including the event logo and the names of the guests – VIP flatters everyone! Or you can market the flooring areas to sponsors, an additional source of financing for events.
Examples of use: Theatre floors, stage floors, studio floors, advertising spaces/ sponsoring floors, dance floors, film sets and much more.
Flooring for Stages examples